Aside from the 3T bars on my first decent road bike (a Bianchi Nuovo Racing which I purchased new in 1983 at age 15) I've only ridden Cinelli bars, and mostly the 66 model. Well, the 66 is long gone and so is most of the NOS supply. I was pretty leery to try any of the newer bars on the market, especially with the ergo bends, but I decided to suck it up and stop being such a retrogrouch. So I ordered some Ritchey Comp bars and a matching Comp stem. 31.8 seemed like overkill, but whatever. I did stay with the Cinelli tape. Oh, and of course Shimano brake levers. I love Shimano brake levers. Continue reading…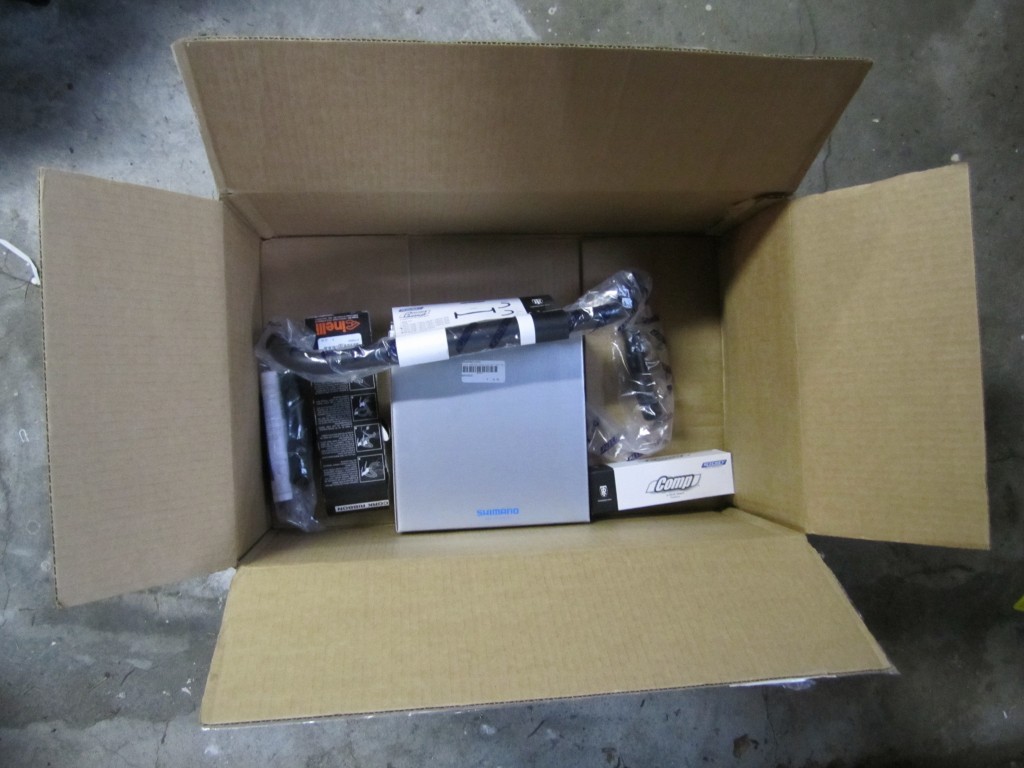 I've ordered from Bikeman several times in the past and have always had good luck. For some reason this order took forever–eight days to ship and the box wasn't on my doorstep until 15 days after I placed the order. What's up with that? Anyway, stay tuned for a full review of all this stuff!
Here's what I ordered:
1 Ritchey Comp 31.8mm 42cm Handlebar Black at $38.99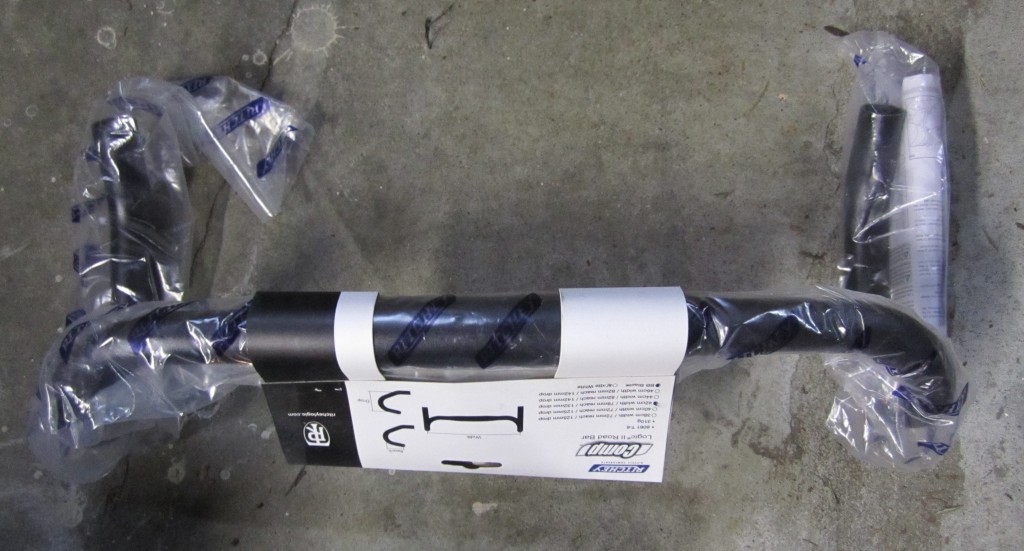 1 Ritchey Comp 31.8mm 110mm 84/96d Black Stem  at $47.99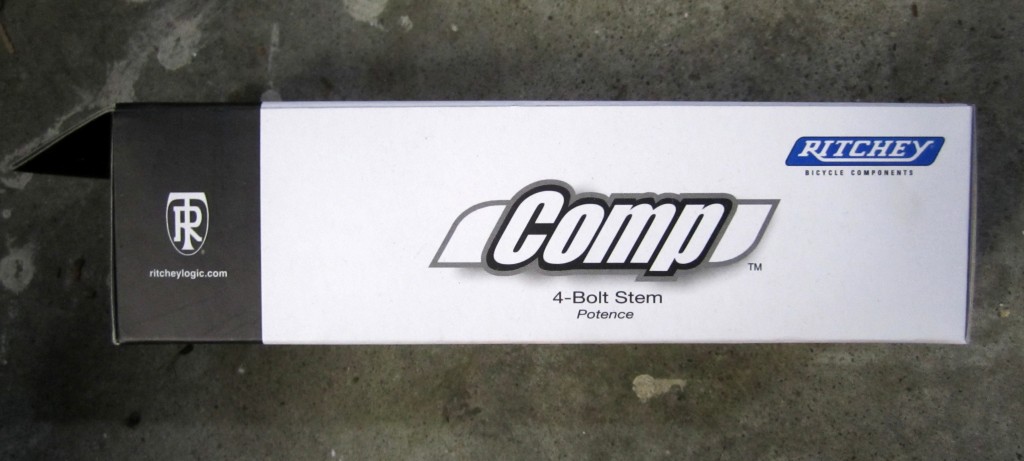 1 Shimano Tiagra/Sora Level R400 Road Brake Lever Set at $49.99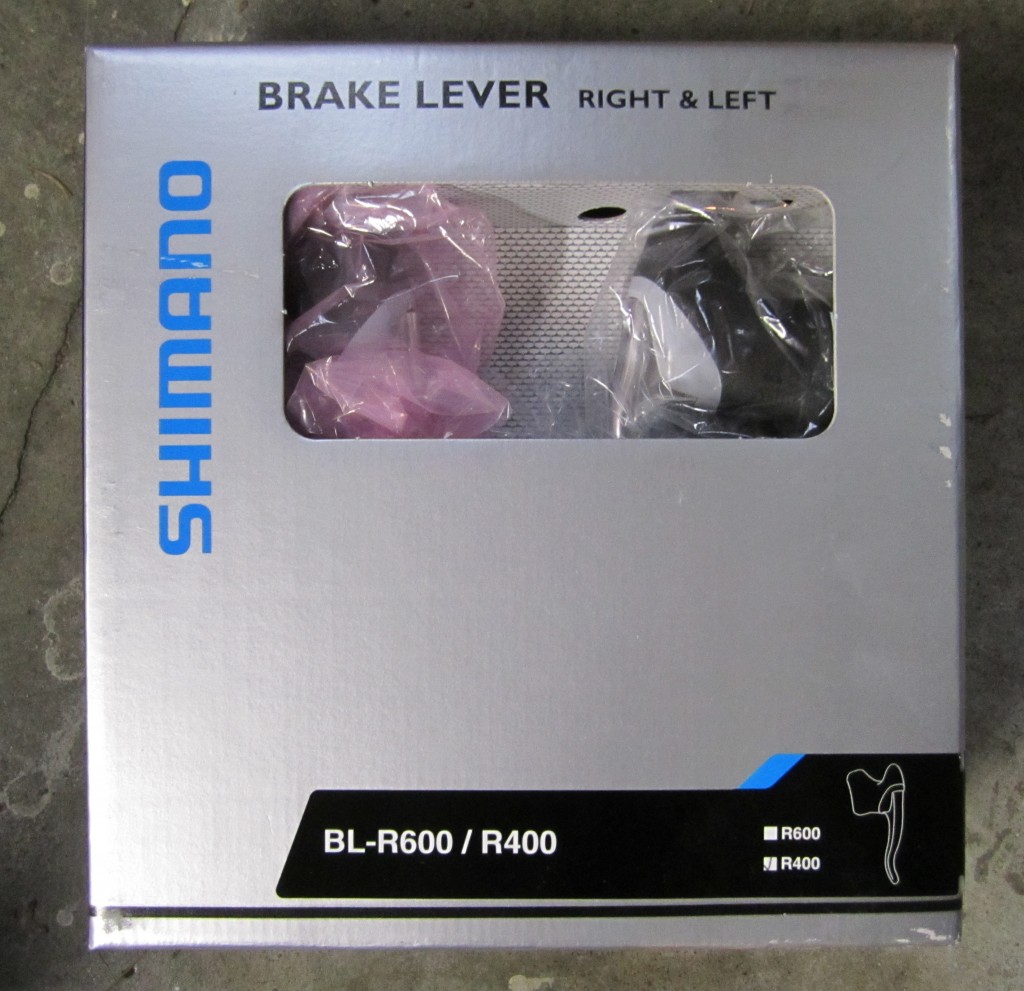 1 Cinelli Cork Tape Black at $16.99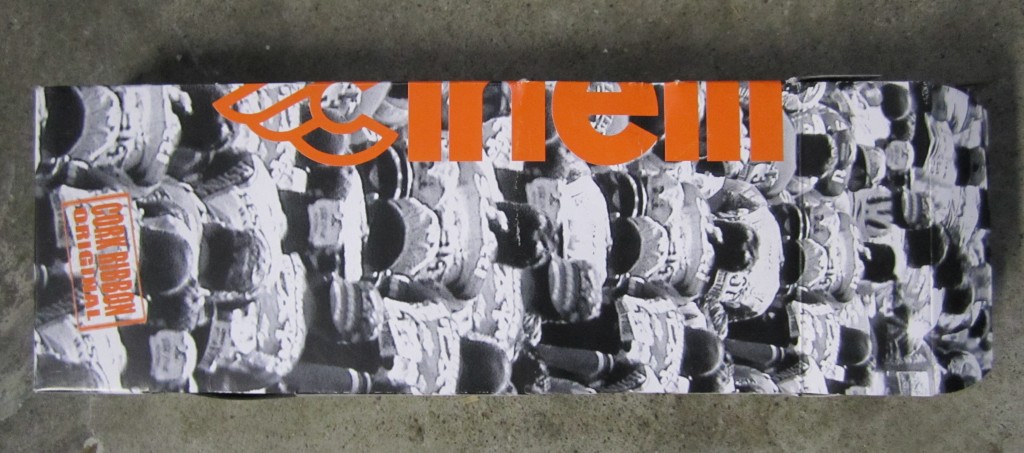 Shipping was another $12.58 so the total was$166.54!
Web site design: A
Prices: B
Ease of ordering: A
Communication: A
Delivery time: D
Overall: C+